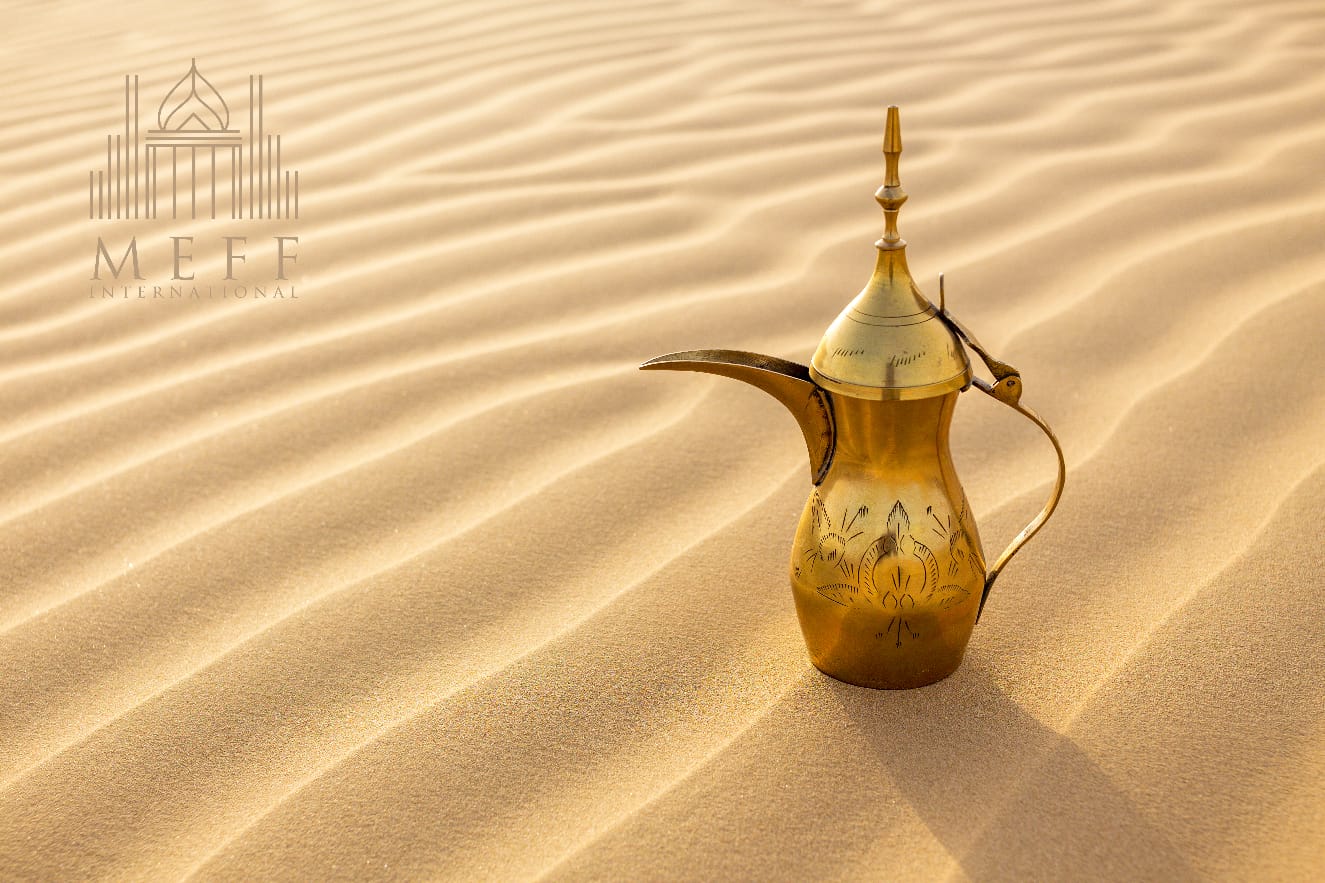 Preamble: Access to this website implies automatic and unrestricted acceptance of the conditions of use below, which the user acknowledges having read and agrees to comply with.
Identification of the site editor:
Company: MEFF International LLC
Activities: Exhibitions Organizer
Address: 61 Al Funduq St, Al Fardan Office Tower, Doha, Qatar
Web address: www.meliex24.com
Electronic address (E-Mail): info@meliex24.com
The site is hosted on the company's servers:
Host: Infomaniak Company: Infomaniak
Address: Avenue de la Praille 26, 1227 Carouge, Switzerland
Phone: + 41 22 820 35 44 – Fax: +41 22 301 67 69
Email: contact@infomaniak.ch
Website: www.infomaniak.ch
Website content
The information contained in this website does not imply any legal commitment or contractual agreement on the part of MEFF International, which reserves the right to modify or correct it at any time, without notice.
Despite the care and vigilance taken to the quality and reliability of the information contained on this website, it is provided for information only, without any guarantee, express or implied, of validity, completeness, or topicality. Consequently, the user acknowledges using this information under his exclusive responsibility.
MEFF International cannot be held responsible for errors, unavailability of information, and/or the presence of viruses on this website.
Users can report any errors or omissions by sending us an email to the following address info@meliex24.com We thank you in advance.
Media credits
The photographs, logos, visuals, and videos used on this website are the property of MEFF International and Maraya Public Relations.